Club
Presentation
The Chamonix Tennis Club is open to players of all levels including leisure and competitive players. The club also welcomes even the youngest players in its tennis school.
The Chamonix Tennis Club, a section of the Chamonix Club des Sports, is friendly, dynamic and competitive and each year invites new members to join the club, welcoming beginners through to advanced players.
Bringing the club to life is our coaching team. Raphaël, Loic and Luc our fully qualified coaches, supported by Antoine, Pierre and the club committee and staff members. The administration is run by an active committee and club staff.
COACHING TEAM
Raphaël Perraud | Head Coach | DE
Loïc Blondin | Coach | DE
Luc Chabert | Coach | DE
Charlie Marchal | Trainer | University Diploma
Pierre Dufour | Trainer | CQP AMT
Antoine Cachet-Rosset | Trainer | CQP AMT
VOLUNTEERS
Management committee :
President : Julien Bidaut
Vice-president : Cyril Gonzalez
Vice-president : Matthew Edelsten
Treasurer : Séverine Gras
Vice-treasurer : Lynn Ravaud
Secretary : Franck Palacios
Members of the committee :
Matthias Bedel
Luc Desille
Max Rains
Thomas Rivo
Cyril Tydgat
Commissions à votre service
administrative, communication, sportive, partenariats, animations/compétitions, Open/grands événements
Salarié année
Responsable Accueil – Administration : Anne Chamagne
The coaching team
The coaches
The club has three principal coaches, Raphael Perraud (head coach), Loic Blondin and Luc Chabert. The club has additional assistant coaches Antoine Cachet-Rosset, Pierre Dufour and Charlie Marchal.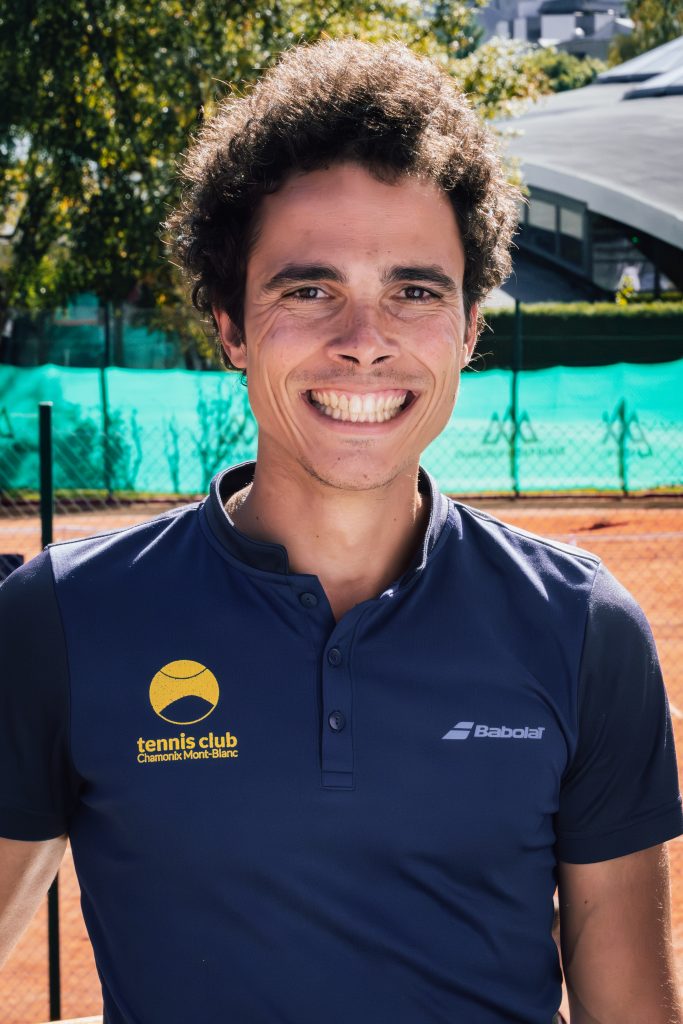 Raphael Perraud
Entraineur responsable ecole de tennis
Raphaël est diplômé en 2012 et est venu au club en 2014. Il est classé 5/6. Raphaël vient de Lyon et parle français et anglais.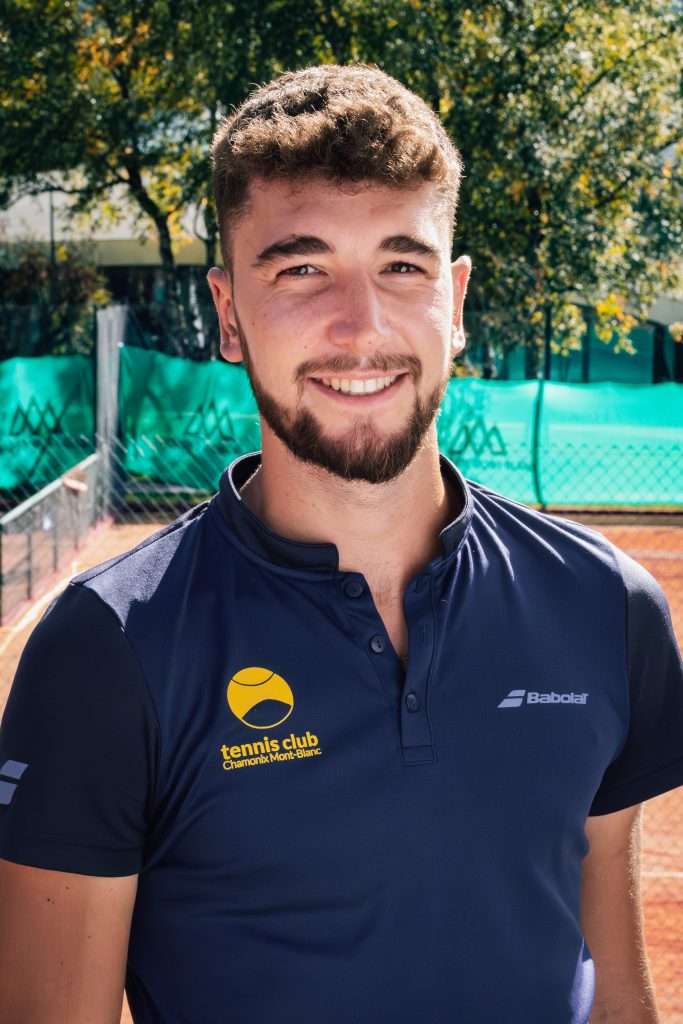 Loïc Blondin
Entraineur
Loïc est classé 2/6 et vient de Magland. Il est diplômé en 2016 avant de venir au club en 2019. Il parle français et anglais.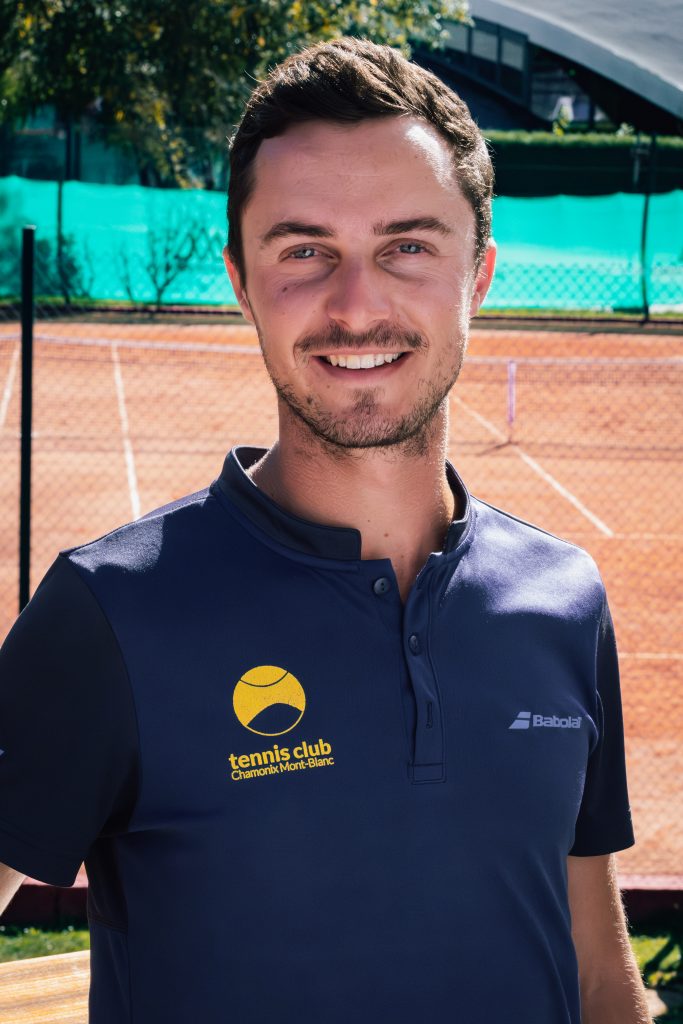 Luc Chabert
Entraineur
Luc est classé 15 et vient de Gap. Il est diplômé en 2018 et venu au club en Septembre 2021. Luc parle français et anglais.